PaveCraft is a highly trusted tarmac driveway company in Hertfordshire
Tarmacadam

Driveways

Hertfordshire

Pavecraft Driveways & Patios Ltd is an experienced team of driveway experts specialising in Tarmacadam Driveways in Hertfordshire. We are highly skilled when it comes to installing a new tarmac driveway in Hertfordshire to the highest standards. Our family run business has been in this industry for many years. We offer a comprehensive service from design and planning straight through to completion. We carry out all of the work ourselves and do not rely on outside contractors. You can rest assured your driveway will be in safe hands and the works will be conducted in a professional and timely manner at all times.

Our goal is to build you a stunning tarmac driveway in Hertfordshire that is built to last.
Have a look at other Tarmac Driveways in Hertfordshire we've installed in our Tarmac Gallery
Tarmac Driveways Hertfordshire:
Driveways
Paths
Roads
Forecourts
Car Parks
Tennis Courts
Play Areas
Gardens
Skate Parks
Factories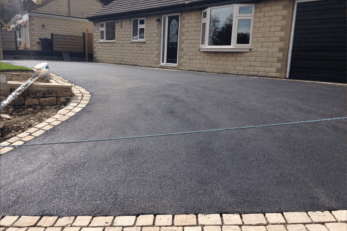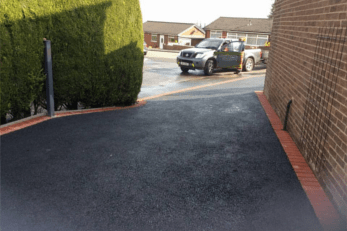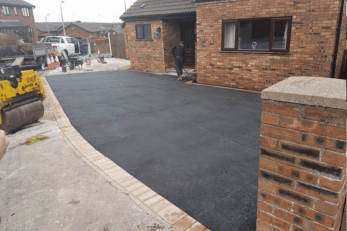 PaveCraft Are Much More Than Just Tarmac Driveways in Hertfordshire
Pavecraft Driveways & Patios Ltd are one of the most renowned Tarmac Driveways experts in Hertfordshire. We do however cover other services in the Hertfordshire area which include:
We have 140+ Reviews on Trust A Trader!
Read Through Our Reviews To See Why We Are One Of The Most Trusted Tarmac Driveway Companies In Hertfordshire